BOTOX® Cosmetic, Dysport & Xeomin
---
Are you tired of people asking if you are tired or staring at those lines between your eyes? 
At Johnson Dermatology, we can quickly and safely inject BOTOX® Cosmetic during a brief office visit to diminish these wrinkles and lines that create an angry or sad look and detract from a pleasant facial appearance. Since there is no way to make the undesirable facial expression after being injected, the lines gradually smooth out from less use and new creases are prevented from forming.

For optimal results, BOTOX® Cosmetic therapy may be used in combination with other cosmetic skin procedures such as chemical peels, laser resurfacing, and dermal fillers.  We have been injecting Botox since 1998. Dr. Sandy was also invited by the makers of BOTOX® to help teach other physicians how to inject BOTOX® Cosmetic.

Nina, Dr. Nelson and Dr. Sandy are the only providers at Johnson Dermatology who perform these procedures. They take time to meet with you to discuss what you would like to achieve, analyze your face and determine the best option for you.  We are here for you for the long term and want to ensure that you are thrilled with your results.
---
Before & After Photos
(Click & drag your cursor to the left & right to see before & after images)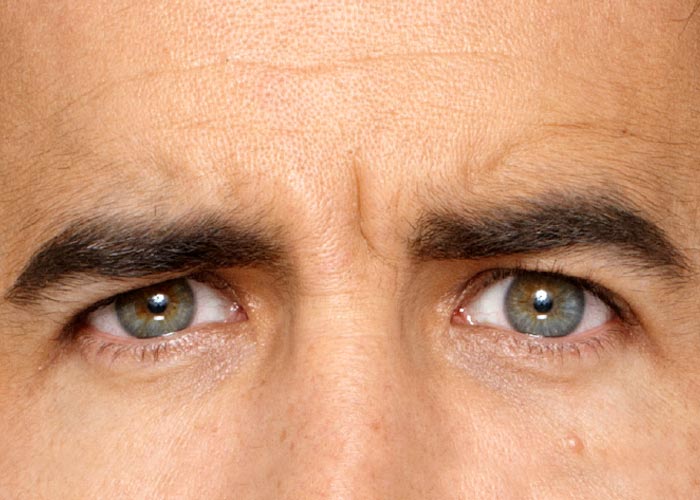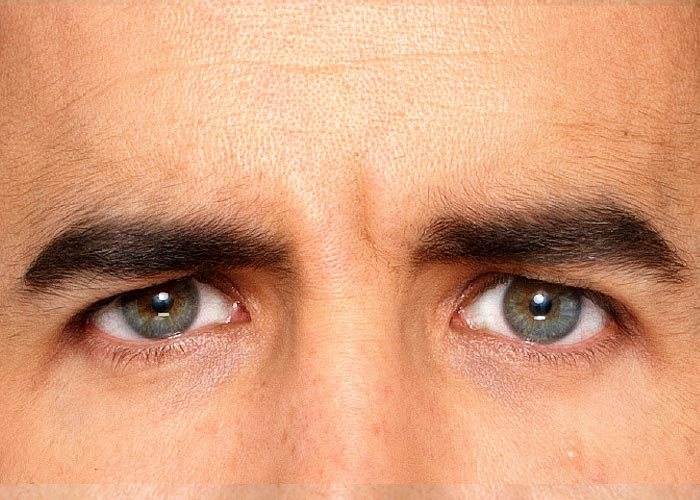 Moderate to severe frown lines, treated with BOTOX®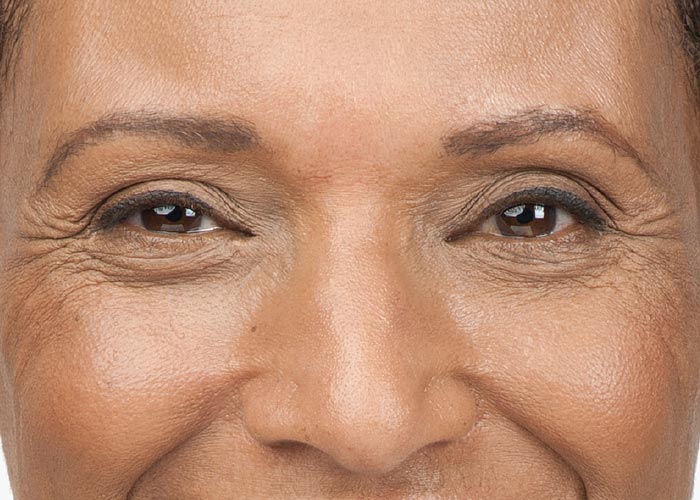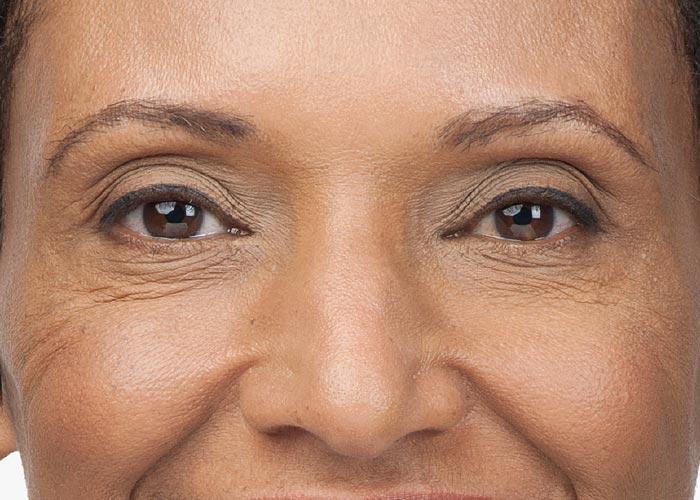 Moderate to severe crow's feet, treated with BOTOX®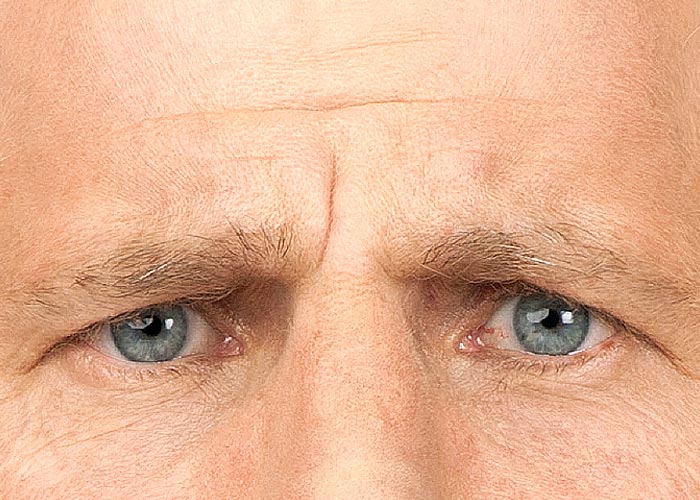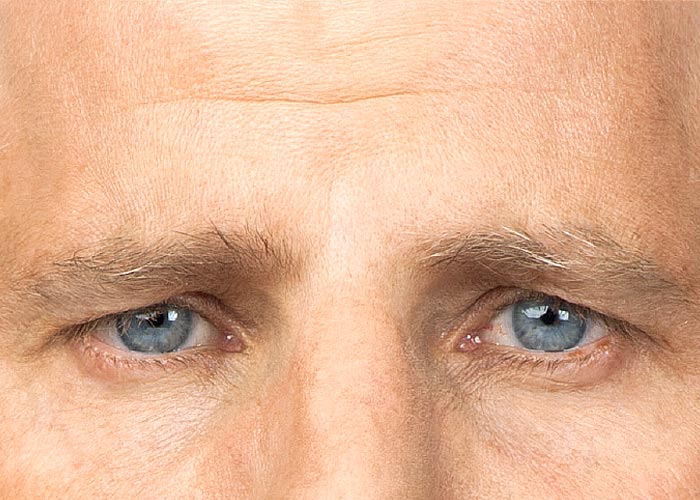 Moderate to severe frown lines, treated with BOTOX®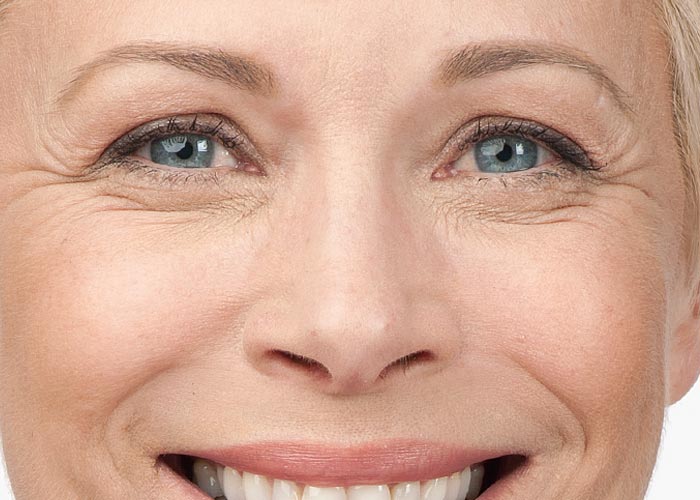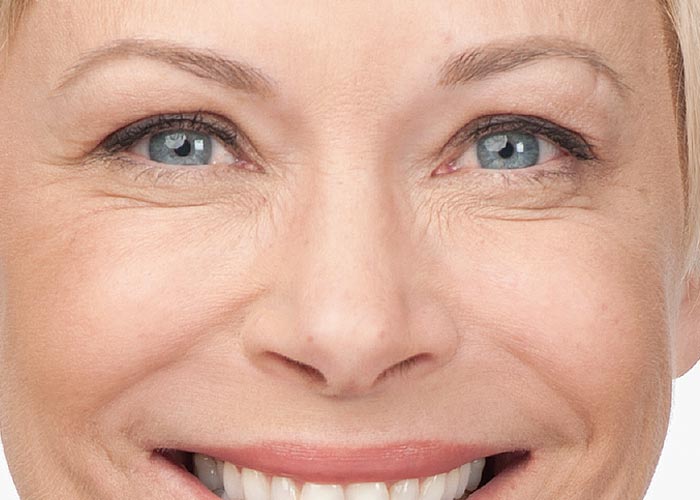 Moderate to severe crow's feet, treated with BOTOX®
See Additional Before & After Images »
---
Frequently Asked Questions
What is BOTOX® ?
BOTOX® Cosmetic is a fast, simple nonsurgical treatment that we perform to smooth wrinkles. BOTOX® is injected into the muscles that when put into motion causes lines between the brows, forehead and around the eyes. In fact, when these muscles are relaxed with BOTOX® injections the forehead and skin around the eyes will soften and appear smoother.
BOTOX® is a natural occurring protein produced by clostridium botulinum bacterium. It is a prescription medicine that we inject in the office.  Dysport and Xeomin are alternative options for those people who prefer them.  We are thankful to be able to offer all options for our patients to ensure the best outcome for you.
---
How long does BOTOX® last?

BOTOX® lasts 3-4 months. If you keep up with your injections the muscles will atrophy (not be as strong) and your injections will tend to last longer. Similar to a regular workout regimen to make your muscles stronger, regular botox injections train your injected muscles to weaken and soften for a longer smoother result.
Ask our staff about our loyalty program so you can qualify for the best pricing.  When choosing your injector, we know that cost is important.  We offer competitive pricing with experience and a high satisfaction because we know that results matter more than cost.
---
What is the recovery time?

There is no "down time" after BOTOX® injections. Some people have a slight swelling or bruising. Many patients come to the clinic during the workday for their injections.  Our cosmetic concierges are available to touch up your make up after treatment if desired.
---
Will I have expressions after BOTOX® ?

You will still be able to frown and look surprised after your BOTOX® injections. Nina and Dr. Sandy's goal is to keep your natural beauty.  See before and after pictures.
---
Does BOTOX® hurt?

BOTOX® is injected using very small needles. Johnson Dermatology offers topical anesthetic upon request and ice to numb the area first. We also use distraction techniques that lessen pain associated with injections.
---
Does BOTOX® have side effects?

Every drug has side effects and BOTOX® is not an exception. Thankfully the side effects of BOTOX® are minimal and short lived. Schedule a consult with us to discuss in detail.
---
What is Brilliant Distinctions?

Brilliant Distinctions (BD) is a reward loyalty program offered by Allergan, the makers of Botox Cosmetic, Juvederm, Voluma, Latisse and Skin Medica.  By taking part in BD at JD, you can feel confident that you are not only getting the best treatment and results but also the best "bang for your buck".  We are honored to be the first location in Fort Smith to be invited by Allergan to take part in Brilliant Distinctions.  We are also honored to be recognized as Diamond Status by Allergan.

Visit the Brilliant Distinctions website for more information and to register to receive email notifications for promotions and more information.
---
Recommend Us!
---